Every now and then you find something that you really really like, but just can't justify getting at the moment. Ok, that's a bit of an under exaggeration isn't it? Every other day you find a boat load of stuff that you really like, and can't justify getting, so you pin them and lust after them constantly. No? Just me? Here's a few things that I've been wanting for a while, but unfortunately we plucked our money tree dry for renovations, so I've had to do with mentally petting them, instead of actually holding them and petting them.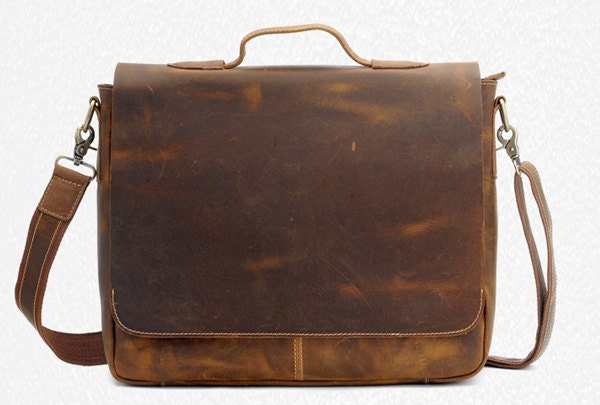 This fantastic briefcase from
Heavenbag
on Etsy is actually on my lust-list for Jason. He wants/needs a nice bag like this, and I would
love
to get it for him. It's so rich and soft looking, and is a fairly reasonably price for a leather bag like this.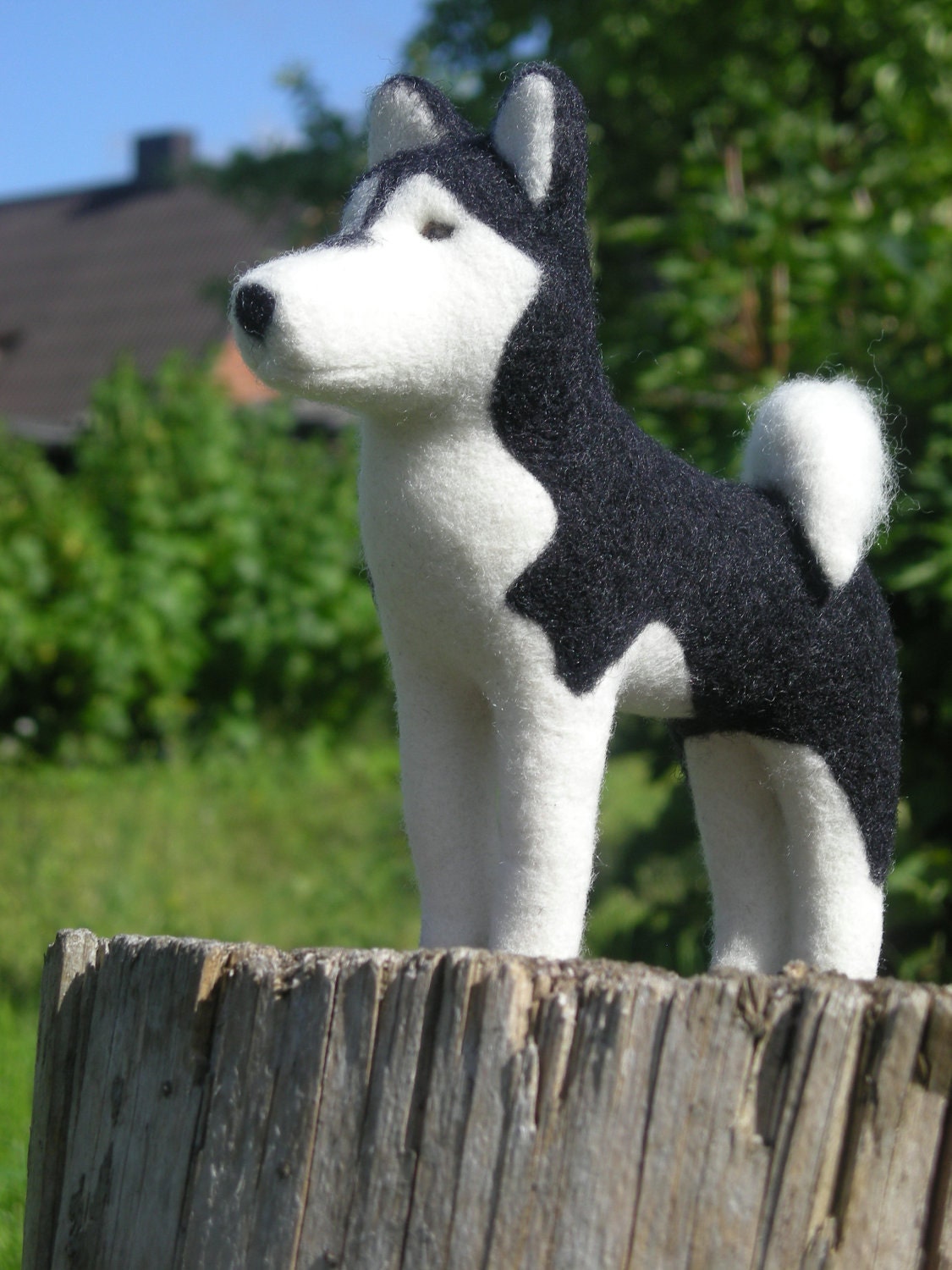 How cute is this
needle felted
husky? (Also from Etsy) She looks just like Kai, standing all proud as punch guarding the backyard. It could totally go in our future child's room, and guard over our little one while they sleep...or it can be my cuddle mate - I bet she doesn't snore like my other two roommates do.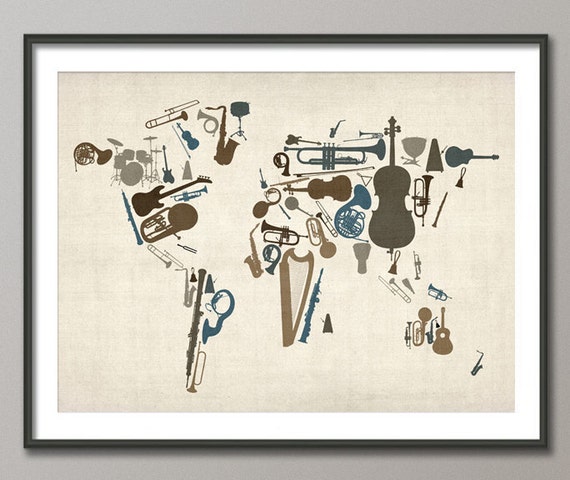 This
music map
(again from Etsy - seriously that place has so many cool things) combines two things I love, music and maps! Not to mention the fact I can play most of those instruments - including the metronome, I'm the best at that one! There's so many places I could hang this in the house, and I plan on having maps in every room.
Oh hey look, another map! I told you I love maps, and these are super cool. They're from
Below the Boat
and they're laser cut, wood bathymetric (underwater version of topographic) charts of "what lies below the boat". They are hand crafted, and framed behind plexiglass, they are absolutely stunning! This is top of the list for living room decorations whenever we get around to that! I may see if they'll be able to do one from around the cottage, or maybe Peru where we visited on our honeymoon.
While this
tree stump vase
isn't for sale (that I know of) but is definitely something that's been on my mind for a while. It's something that's totally DIYable if you can find the right hunk of wood. So, naturally Kai and I have been looking every time we go trekking through the forest. As of yet, Kai hasn't been able to sniff out the right stump, she always gets distracted by squirrels.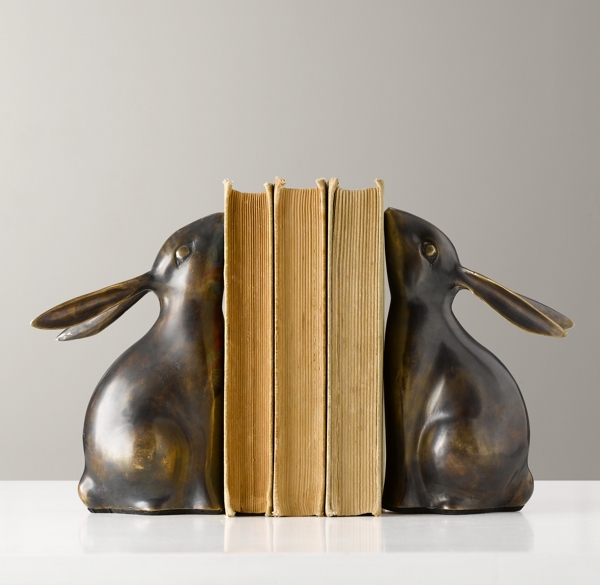 Cutest. Bookends. Ever. I am definitely lusting hard after these rabbits from
Restoration Hardware
. They remind me of the Velveteen Rabbit, so therefore my great grandma (since she gave me the book) It was one of my favourites as a child, and I plan on passing down the great values to our children. Our children will also have a bunch of books, so naturally they'll need adorable bookends to keep all their books from getting all willynilly and flip flopping all over the shelf hehe.
I think it's good to have things that you lust over, because it can make you work harder to get them. Put away a little here and there to get something you really, really want, versus making an impulse decision. This way, if I'm still in love with the item a few months down the road then I know it's something I'll most likely love for a few years; no regrets that way.