Now that the dining room is all painted and (mostly) looking pretty my thoughts have been drawn to how to fill up the picture ledge. A lot of the what will be going up will be pictures of us, and family and friends, but I do want one or two great pieces of art to go up in there, so I've been having fun looking at all sorts of different great pieces that I can make (or someone who is infinitely more talented than I) So without further ado some great art inspiration.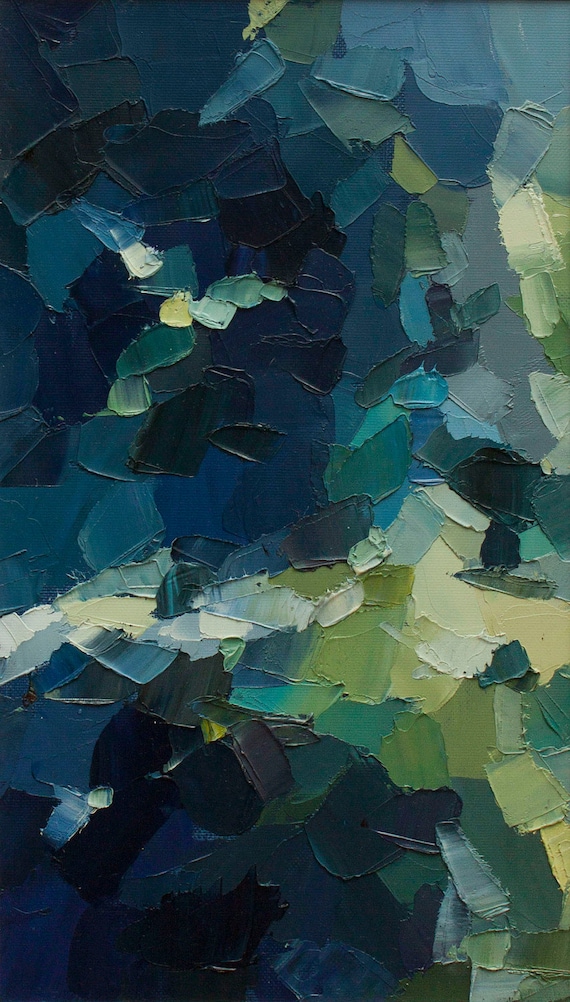 I love me a great
pallet knife painting
. The colours in this one blend so fantastically together. I want it. Who wants to make me one hehe.
I love watercolours, they're probably one of my favourite mediums. This
Samantha Sano
one is gorgeous.
I love this
painting by Paul Kasmin
, because it looks so simple, but I can imagine it was very difficult to do.
I love pretty much anything by
Jean Haines,
but I think this owl is my favourite. He's even got some purple in his wings, so he'd totally fit in hehe.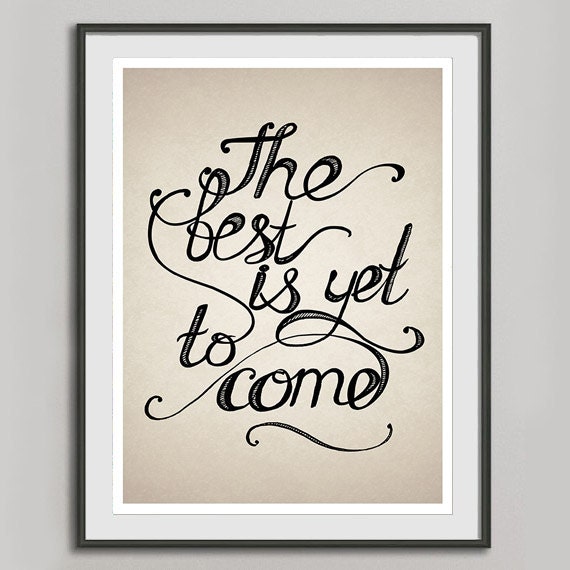 And no art wall of mine would be complete without some sort of
quote art
. I love great typography, plus this would be pretty easy to DIY...come to think of it, I just might have to.